Top 10 pierced celebrities
Body piercing is a type of body modification that has been around thousands of years, but really only in the public eye for decades. Body piercings are accessorized with some type of jewelry, charms, or some other kind of adornment. Some of the leading celebrities are choosing to express themselves with body piercing jewelry pieces that enhance their treasured looks and personal style.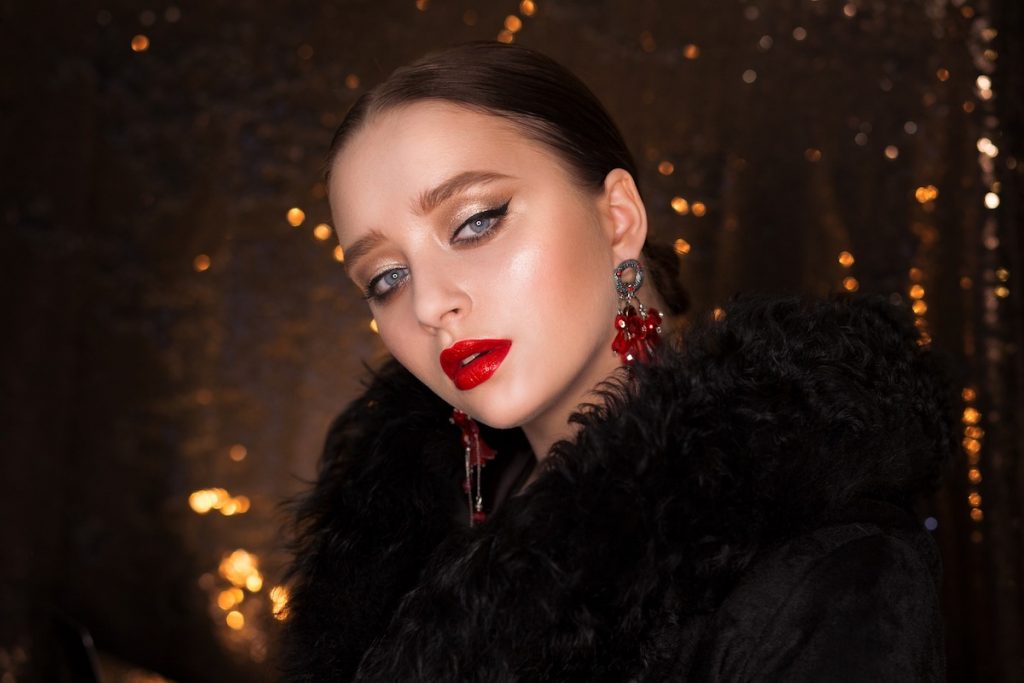 Here are the top 10 pierced celebrities:
Miley Cyrus: Miley Cyrus' body piercings can mainly be found on her left ear, but she has quite a few to keep track of. Two of her body piercings are lobe piercings while the other two are cartilage hoops. She made a big fuss and asked her fans when she decided to get a nose piercing. The last body piercing can be found on her belly. Of her 8 ear piercings, five are on her ear cartilage while the other three are earlobe piercings. The other two are a nose piercing on her right nostril and a belly button piercing.
Justin Bieber: Just after having a nose piercing Justin Bieber had another body piercing in his ear. He uses piercing jewelry like studs mainly. This brought the attention of all the 'Beliebers' and added greatly to the appeal of this young singer.
Zayn Malick: Zayn Malick's nose piercing after the ear piercing brought a spotlight on Zayn. After leaving One Direction he marked his new path with an edgy nose piercing.
Britney Spears: Britney Spears has a beautiful navel piercing, which she flashes on many of her videos – she had a large hand in the rise in popularity of belly button piercings.
Rihanna: Rihanna the sexy goddess has a septum piercing which enhances her beauty, giving her a raw and sensual look, which and made septum piercing a fashion statement. She also has many ear piercings.
Lady Gaga: Lady Gaga enhanced her gender-bending look with a septum piercing. The new bling in her nose enhances her striking features.
Beyonce: Beyonce is seen by many as a fashion and beauty icon, and her piercings are always adorned with expensive and intricate designs.
Kylie Jenner: Kylie Jenner's extravagant ear jewelry shows that unmistakable Kardashian family attention to style. She will always attract attention and uses her piercings to enhance her look at every opportunity. She also has an understated, yet sexy nipple piercing. She makes sure to wear clothes that tactfully show off her nipple piercing jewelry. Her combination of fashion sense and piercing
Kesha: The beautiful Kesha has six body piercings. She has one nose ring, three rings on her right ear lobe and two on her left ear lobe.
Drew Barrymore: Drew Barrymore isn't in the public eye quite so much these days, but her tongue piercing was one of the first to be seen by the public and did a lot for the popularity of the tongue piercing in general.
---