5 Types Of Ear Piercing Everyone Should Consider Getting
Over the years, ear piercing has taken different forms. Ear piercings are undoubtedly the piercing of choice even for mothers to give their toddlers as it's considered the safest form of piercing – and it has been popular in many tribal cultures. In some cases, people end up with up to four ear piercings before they are twenty-five. Some mothers of course never pierce their toddlers, and they allow them to make the decision themselves in the future.
If this is your first time getting an ear piercing, or you are considering getting another ear piercing to add to your facial adornment, you should consider any of the five most popular ear piercings:

Earlobes
This is a standard ear piercing. It is the single most popular form of piercing in the world. Earlobes are pierced a single hole, usually in the center of the earlobe. It's relatively easy and painless to get an earlobe piercing. This piercing is sometimes done with a piece of equipment is called a piercing gun. Note that many professionals pierces believe that a piercing gun should never be used for piercing. They recommend the use of sterilized needles instead of guns. Earlobes take about four weeks to heal completely.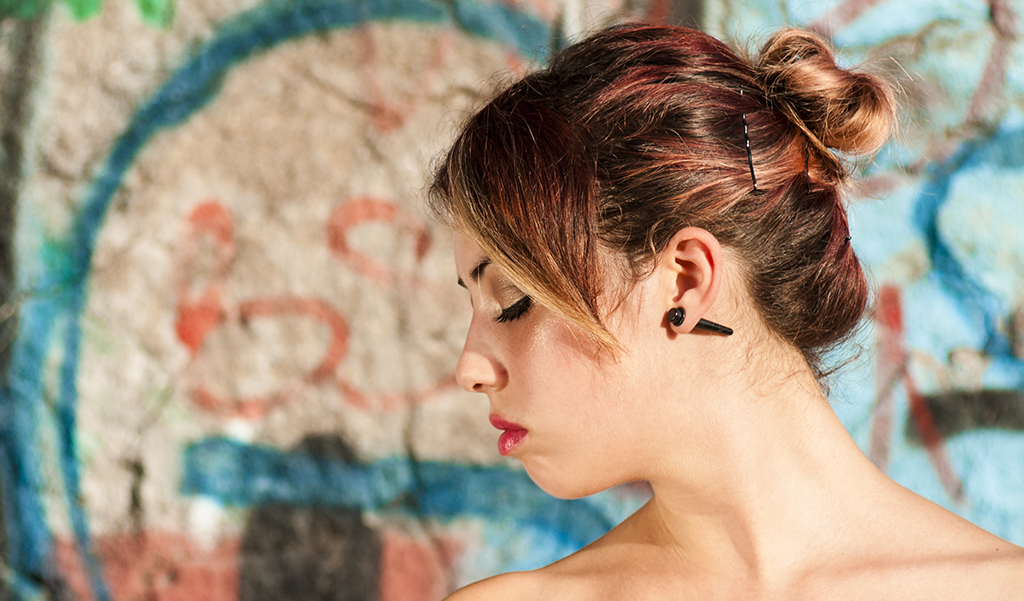 Gauging
Gauging is a common modification that is popularly known as stretching. This ear piercing is done with a 20-gauge needle and requires the use of a 20-gauge earring. As a result of skin elasticity, your earlobes can stretch and eventually hold a 6-gauge earring. You can keep coaxing the hole bigger until you have achieved your desired size. Care must be taken with this method and a professional piercer always contacted.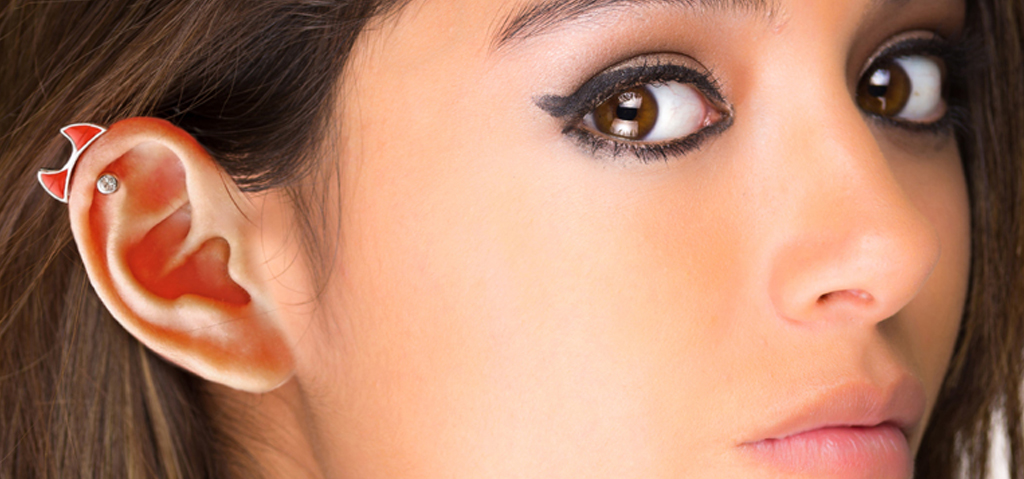 Cartilage
A cartilage piercing is the second most popular of all ear piercings. The transparent tissue at the upper part of your ear is made of cartilage. This is another area that many piercers will consider the use of a piercing gun for. If you want to opt for this sort of piercing, you should know that it takes up to 8-12 weeks to heal. This is because there is limited blood supply to this area. In some cases, it never heals completely.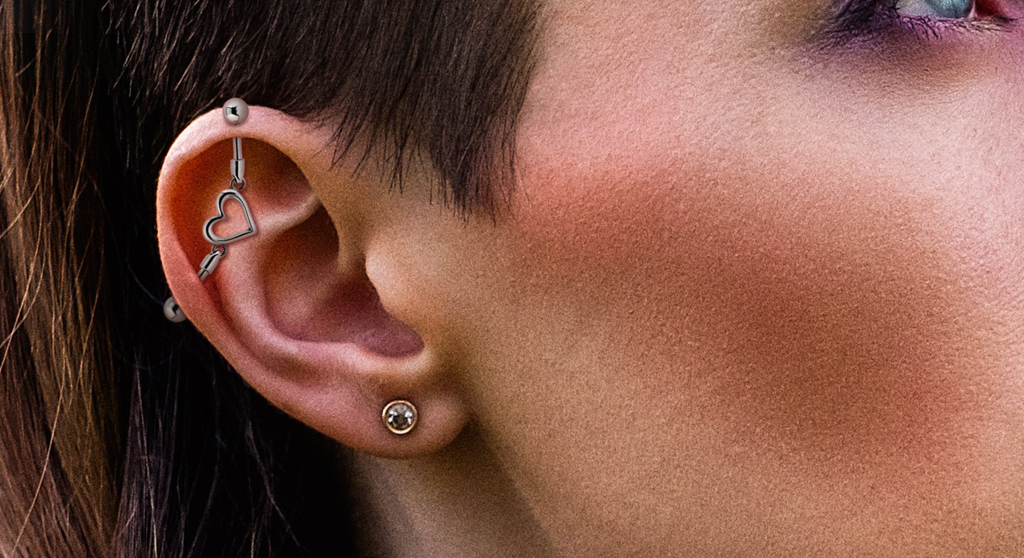 Industrial
This piercing is also called scaffold. It involves two holes connected by a single piece of jewelry. The industrial piercing is made through the cartilage on your upper ear with one hole closer to your head and the second on the outer rim.
Some may decide to use two or more industrials on a single ear. In this case, it is called an ear cage piercing. It may take between three months to one year to heal completely.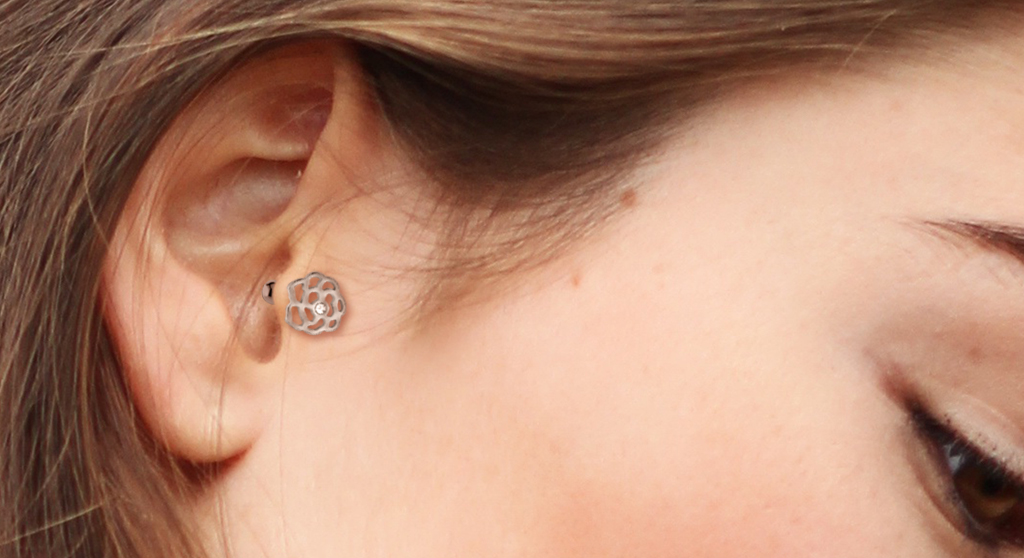 Tragus
This piercing involves the thick oval of your cartilage that juts out in front of the ear canal. It is usually suitable for jewelry from 6mm in length and up. This form of piercing can heal within 8-16 weeks. In some cases, it may heal completely after one year.
If you are thinking of getting an ear piercing, then you can try any of the five categories listed here with great results. You can find many of those Tragus Piercing & Helix Earrings right in our store with great prices.
---